Experts in online investment conversion and optimization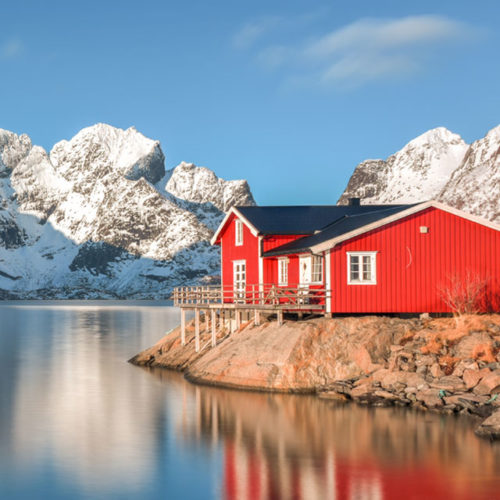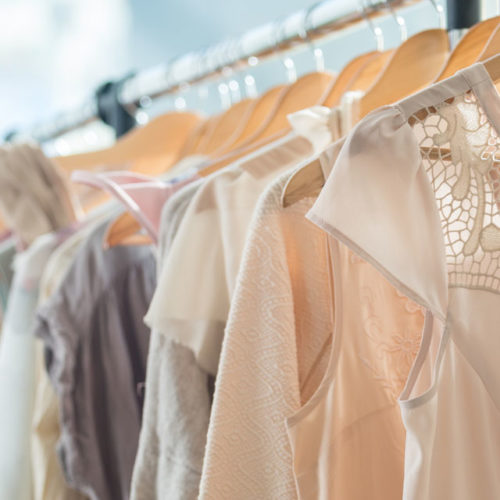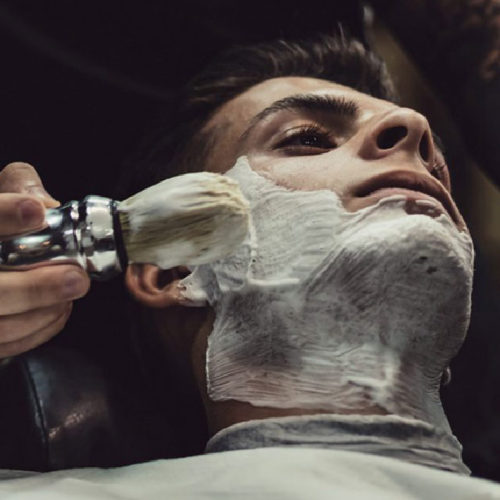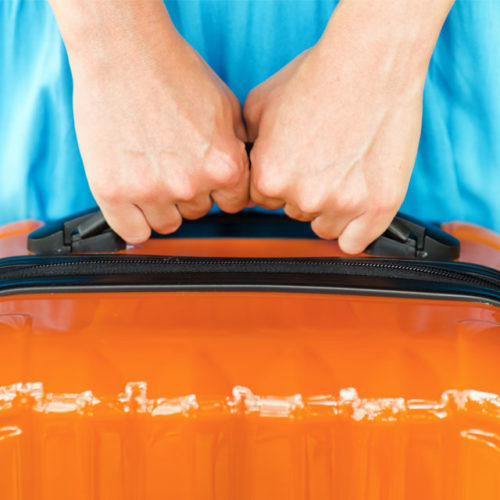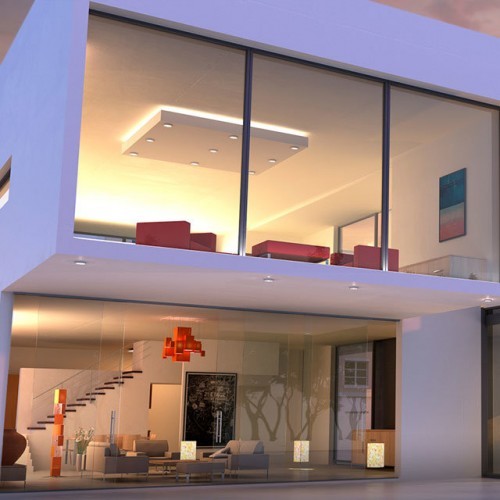 We offer specific graphic solutions for each medium, bringing differentiation to the communication of the company's image. Through a different visual experience we managed to strengthen the affective bonds with the brand through the required tools or graphic resources including billboards, catalogues, landing pages and webs.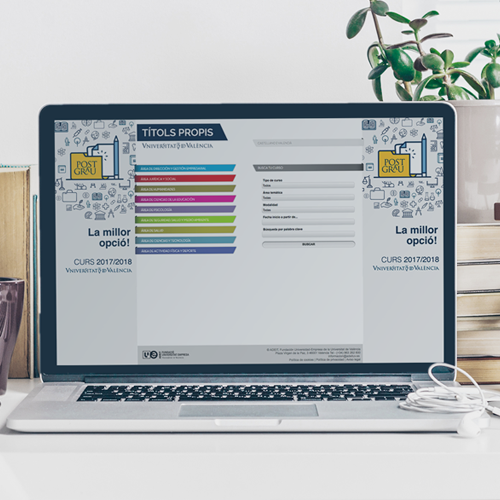 Communicating the image of the Fundación Universitat Empresa through different digital media with different capturing tools.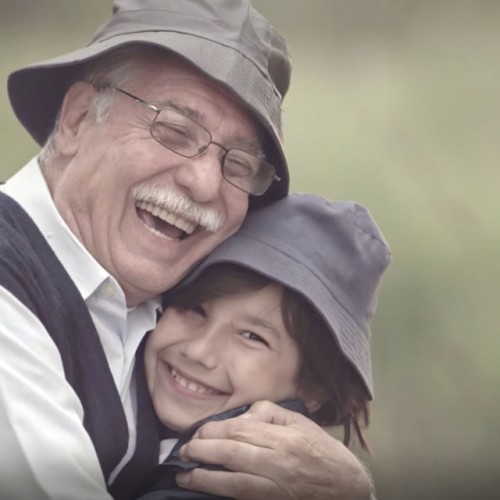 The campaign achieved the necessary outreach to obtain high ratios of engagement and identification of the brand's campaign with the target audience. The campaign had a high impact on social media by increasing brand awareness.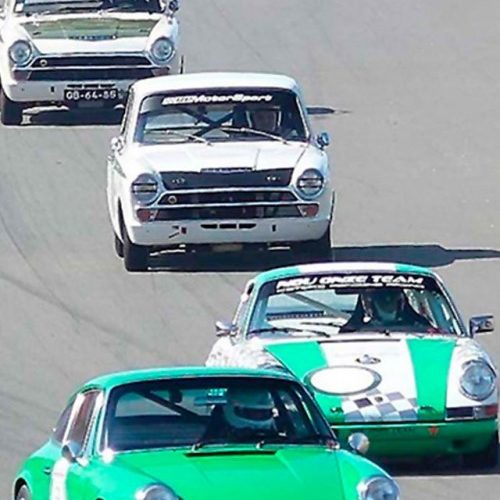 During our collaboration with "El Circuit" we jointly developed a Blended Marketing digital campaign strategy for various events, with the aim of achieving greater reach, dissemination and conversion of sales in combination with other campaigns in off-line media.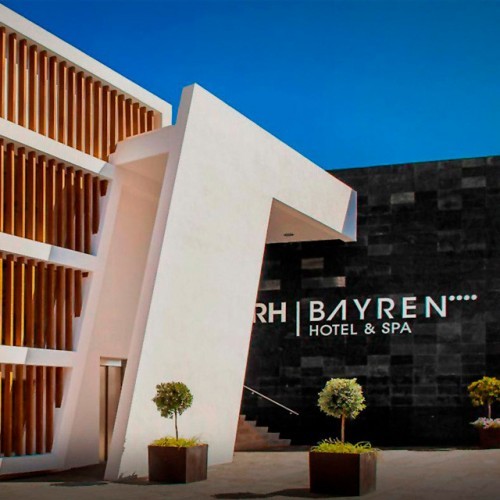 By developing a wide range of digital strategies including PPC, programmatic, email marketing automation, experience personalization, Search Engine Optimization, together we have managed to increase and continue to increase revenue through direct channels.