One of the few traditions that will remain unchanged this year are the forecasts and trends regarding the next digital marketing related developments of 2021. Given the general uncertainty, it is always good to have some references on what the next year will bring us and Due to the high growth of online commerce and the boom of the RRSS, it is special of Tik Tok, we wanted to focus on these two verticals for the post that we bring you today.
Long live eCommerce, and if it's local, better
The move from the offline channel to the online channel was more than mandatory, only that for many companies it has been precipitated by the current pandemic. A situation that will take time to disappear and that will cause many companies to opt for this line not only as a lifeboat, but as a complementary system to its physical sale and even more so after the investments and changes necessary to enter it.
In addition, as pointed out in 2020, localism has gained strength to help small neighborhood stores survive. Not only large companies are moving towards digital transformation and the famous last mile of deliveries of products purchased in eCommerce is going to have to start to change, with local businesses here with a great advantage. All this, added to the support for retail trade and the increasingly sustainable values ​​such as KM0 or organic products, make this trend a more than palpable reality.
Omnichannel hospitality and the reinvention of tourism
The hospitality industry is going to undergo a reconversion process by incorporating digital tools to manage take-out orders, pick-ups and shipments, as well as reservation systems and customer monitoring.
As for the hospitality sector, we will also find many digitized processes such as online check-in and check-out, as well as transport from the hotel to the airport and many other services that previously depended on contact during the stay. More will be paid for privacy and security, the rise of rural and nature tourism, and restrictions on mass tourism.
The telework business and online services
Many have discovered that you can do without an office (and the costs that this entails) if you have adequate space at home, and that this does not reduce at all (rather the other way around) the quality of the service provided.
However, this supposes a digitization of some traditional services (lawyers, tax or financial advisors, psychologists and even doctors), which are now developed online and the emergence of new market opportunities for teleworking (office supplies, adapted invoices increased hours at home, etc).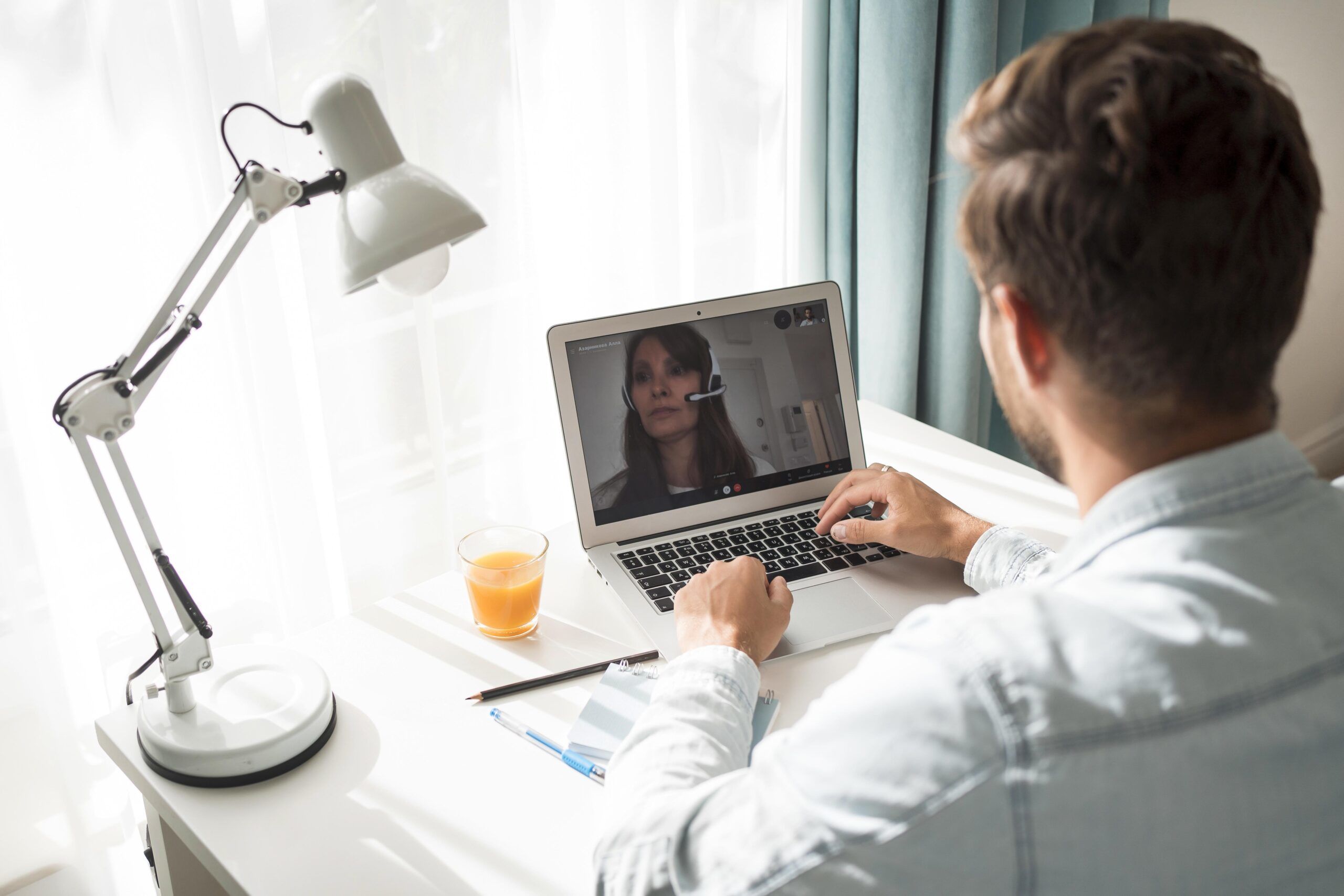 Leisure and culture are digitized
Culture also needs to reconvert beyond audiovisual content for streaming platforms. Everything points to a digitized culture, through paid digital access to concerts, theater, museums … Digitize content and experiences that were purely offline so that people can enjoy them safely and intimately, at any time and place.
Although we cannot avoid the pleasure of the physical (and more when we talk about traveling, for example) there are many online experiences that we can enjoy. A performance or a poetic recital just for you, a private guided tour of a museum or podcasts in which you can listen to a play, in the style of the early radio, reaching Facebook Venues, a new virtual reality platform for events with touches of social network.
Telemedicine as usual
Doctors are currently taking most of the consultations by phone. Although there are tests that require presence, there are many medical questions that can be resolved over the phone or online. In addition, it is not a question of replacing physical appointments with online ones, but rather applying a system that allows to act urgently in certain situations despite the distance, or in the middle of the night, and make our quality of life improve, reducing waiting times and contagion risks.
Content remixing will be the new normal
Following the advent of Snapchat and Instagram filters, tools such as Stitch from TikTok or Reels from Instagram have caused User Generated Content (UGC) to reach a new level of personalization. Anyone can easily remix or adapt content from other users. And then share it on networks to express your ideas, opinions and points of view. This is almost a requirement compared to those new apps, programs or tools that reach the market. Furthermore, brands must also apply this idea to the content they generate, so that it can be edited by their users.
Nostalgia as a marketing resource
Users are looking more than ever to recall past times to charge with positivity and disconnect from their current problems. Brands know it. Therefore, the use of this type of content will be a trend to connect with its users. And, in addition, to re-launch formulas that were previously successful.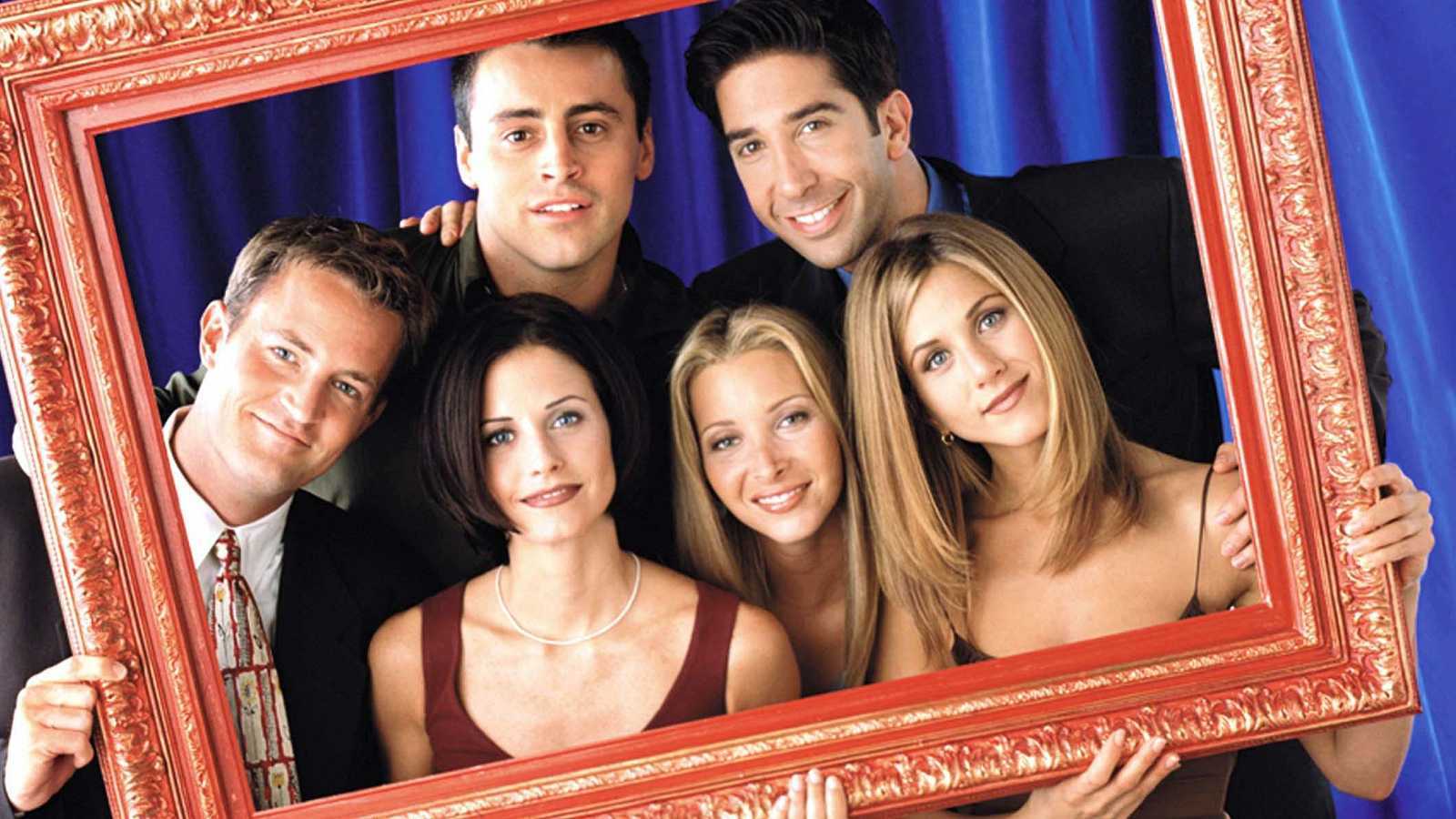 On the other hand, the traditional means of communication such as calls, SMS and newsletters in the form of personalized newsletters or podcasts return. Especially important are the latter, whose audience continues to grow, as well as the opportunities for sponsorship and advertising.
Gaming + social networks
More and more users are turning to video games to entertain themselves and distract themselves from reality. This has led to the growth of large communities on Twitch or YouTube. In them, the continuous generation of content and interaction brings together thousands of people daily and for several hours. These people play, engage in conversation, discuss, create and share content within a community. Something that many brands will use to find new audiences and complement their social media strategies.