Nowadays, if you are not on the Internet, you do not exist. Whether your business is a restaurant, a dental clinic or a company specializing in electronic components, your presence in social networks is key to reaching the user.
Without a doubt, marketing and communication have changed radically since the appearance of the Internet and more, if it would be possible, since the proliferation of different social networks. Today it is unthinkable to do not carry out actions on social networks because these have become one of the most important "free" tools for marketing and communication specialists.
And we emphasize the word "free" because really, although it may seem, they are not. With the latest evolutions the algorithms have had, mainly those of Facebook and Instagram, the organic publications that a brand makes, whatever this is and regardless of its number of fans or followers, each time come to a smaller proportion of the total of its followers.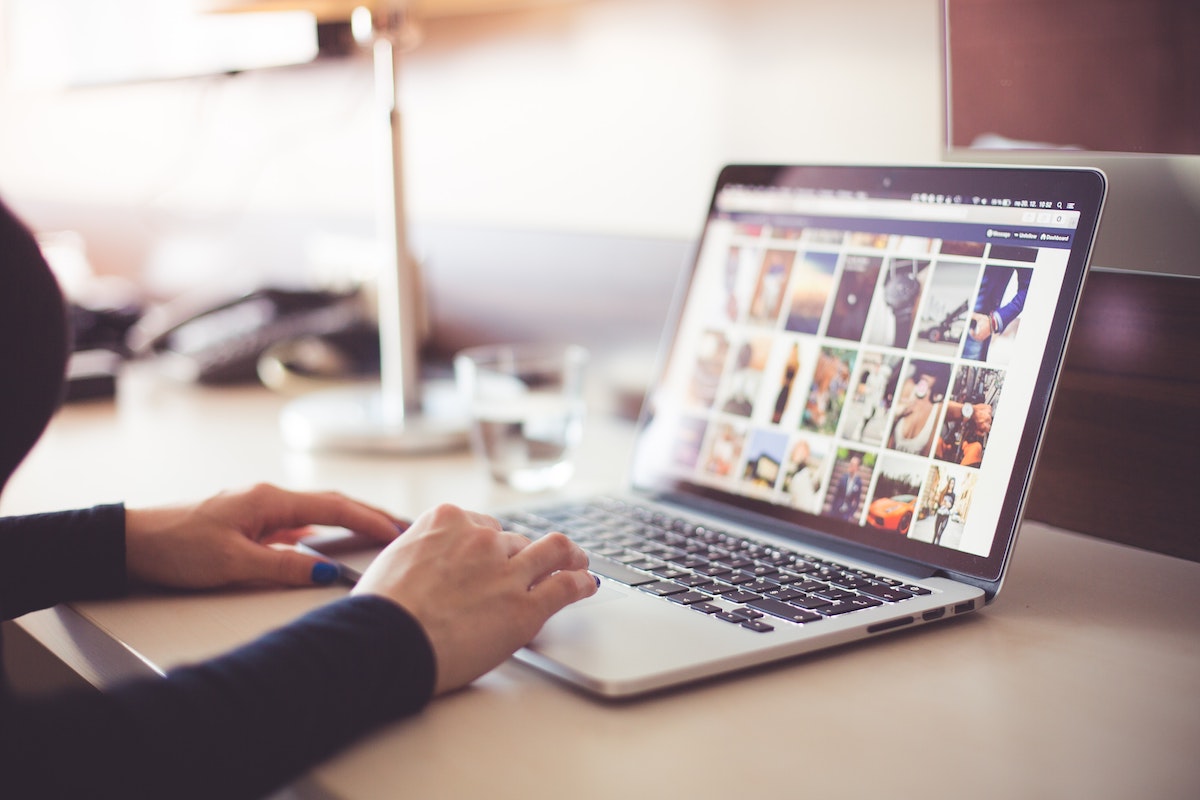 Specifically, the new Facebook algorithm – called EdgeRank – tries to prioritize the content published by a user's friends about the content of the brands, which is categorized and valued to appear to a greater or lesser extent in the timeline depending on the content type, quality. If it has an image or video (always better native), if it is having interaction, if it invites the conversation, if it has an engagement good level (user loyalty), etc.
That is why depending on the objective we have, to enhance the publications reach and interaction, as well as the follower's calculation of the pages and profiles of social networks, currently in the marketing strategy is essential to allocate a part of the advertising budget for the investment (of course, well optimized), in the different platforms of social networks.
"In the marketing strategy is essential to allocate a part of the advertising budget for the investment in social media"
Types of social networks and what we can use them for
According to the 2018 Annual Study of Social Networks of IAB (Interactive Advertising Bureau) Spain, currently, 85% of Internet users between 18 and 65 use social networks. That is, depending on our type of business, we will always have a potential audience of more than 25.5 million users. And that … Only in Spain!
After our brief reflection on the social network's relative gratuitousness of, next, we review the main channels that digital marketing departments use daily to communicate with their customers.
Facebook, the social network par excellence. Despite the recent scandals regarding the users' protection of data, it continues to have 87% of active users. It is a sophisticated network in which users and brands pour content and reflections daily. It is essential to have a Fan page in this network since until now it is the one with the most users and the one with the most advertising possibilities.
WhatsApp: instant messages with, apparently, a promising advertising forecast. Who does not send WhatsApp messages to their contacts every day? Even with customers, for speed and comfort, we communicate continuously through this platform. Now, as brands, we can use it as a customer service more to facilitate the management of your needs, requests and possible complaints. However, since its acquisition by Facebook, there have been several occasions in which it has been warned of a possible future implementation of advertising on the network, which has not yet been confirmed. If so, you could reach almost 90% of social network users. Sounds good, doesn't it?
YouTube: from one video to another to get closer. YouTube started as a repository of videos and, currently, there are millions of active channels in the world. Specifically, in Spain, it accumulates 69% of users. The problem with YouTube is that it is necessary for videos to be shared on other social networks to achieve a greater number of visualizations since, if a user really interested does not subscribe to the channel, it is very difficult for us to get a video displayed. Of course, it is also possible to make advertising investments, usually in video header format, video insertion or appearance as a sponsored video, with which you will surely obtain excellent results.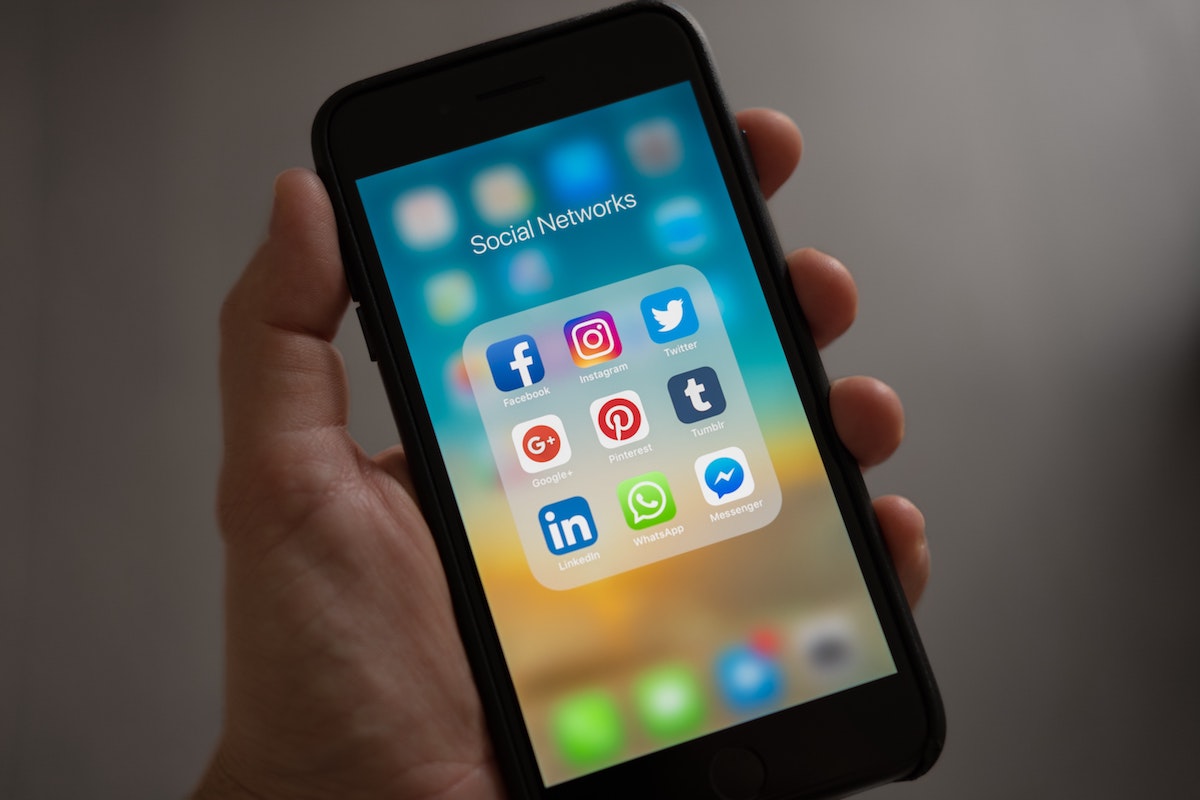 Instagram, a life told in images. Much homelier than Facebook, Instagram already has 49% of active users, a percentage each year higher. It is, without a doubt, the social network that has grown the most in recent years and has achieved the proliferation and success of influencers and micro-influencers, as well as unknown brands that have become famous around the world.  It is the little sister of Facebook and, therefore, it is convenient to have a presence in it, since it offers a higher capacity for brand-user-brand interaction and it looks much closer. The advertising possibilities are also exciting, although now it does not stop, for example, launching campaigns to obtain followers.
Twitter, if you hear twit, twit is not a bird, it's me who sent it. With 48% of users, Twitter is the favorite social network to be informed instantly of any topic type. Users have the possibility to be informed every second of the news from the media, security services, health centers and, of course, the brands and hashtags that follow. Although it is not an indispensable network, it is interesting to assess a possible advertising investment in it and, moreover, it is a fundamental tool for the complaint's management and communication crises.
Linkedin, as snobby as our house's living room. About 30% of users use Linkedin to be able to connect with work colleagues, request jobs and know the companies and organizations news in their professional sector. With excellent contents and profiles in which the user shows the best face to the public, Linkedin has managed to create connections that, in no other way, would have been possible.
Pinterest and its aspirational boards. Although it does not have much penetration in the social network's world (22%), Pinterest has become for many an album full of photos, creatives, and infographics favoring inspiration. Depending on the activity of the brand, for example, if it is a clothing store or a recipe blog, it could be interesting to be present because, after all, it is one more way to generate impact.
"It is convenient to assess each channel of social networks according to the needs of the brand and the objectives to be achieved"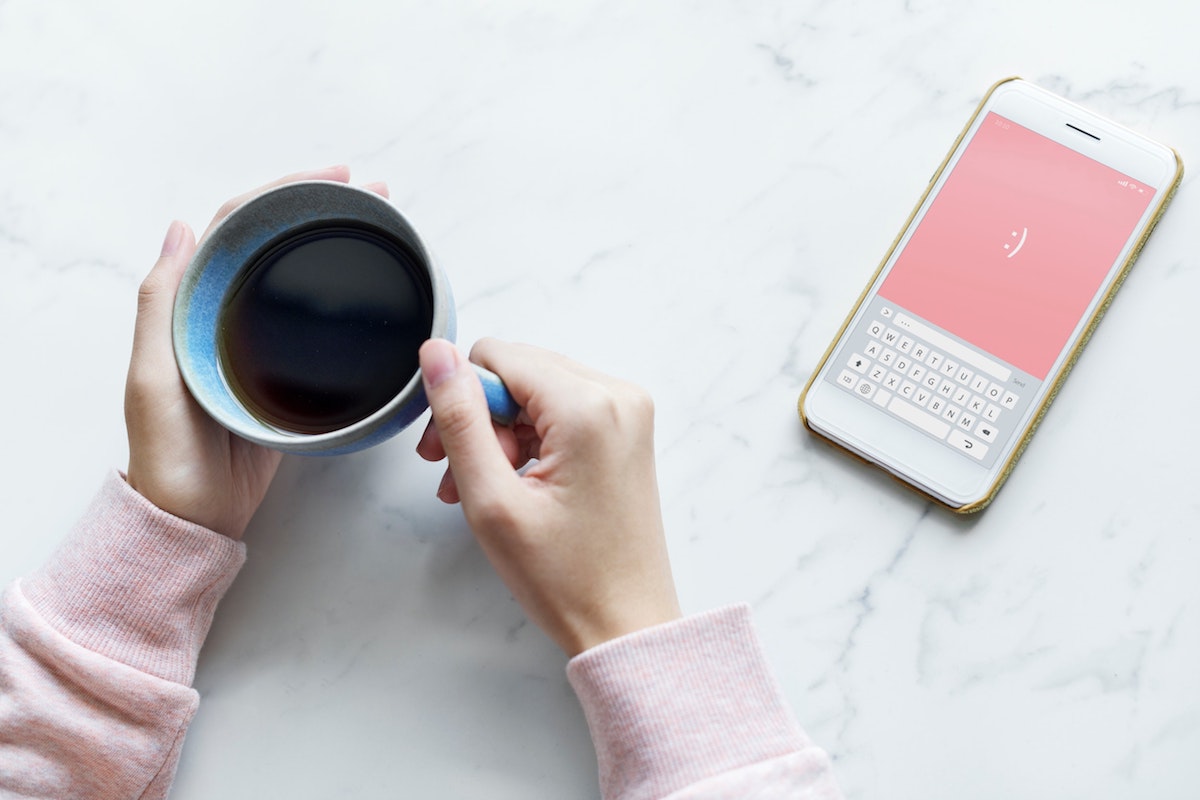 Telegram or instant messaging with a plus. It has 18% of users and, although it is not a rival to WhatsApp, it has true fans who praise the dozens of features offered by the network. Among them, the possibility to chat with oneself, to join a group to be up to date on a specific topic, to have a code to enter the app, to edit and delete messages already sent, to send as many photos as one wishes and in the preferred order, to create your own GIFs … And long etcetera. It is interesting to discover it to see what it can offer to the brand since there are already groups with thousands of subscribers in which it is advertised with great success.
Google+, the big absentee. Although it is not even considered in the marketing strategy, Google+ is the network in which all brands must be since it is fundamental for organic positioning. We do not lose anything adapting to Google+ the message we put on other social networks and, in the end, it can bring us much more than we expect.
Did you like this article? Continue browsing our blog to stay up to date on digital marketing issues.