A few weeks have passed since we came back from the holidays, but we are still a little "baffled" around the office, right? But while we get used to the normal schedule, the shorter days and planning the strategy what is about to arrive, see midseason campaigns, Halloween, Black Friday, Christmas and a long etcetera, here we are on the ball.
And we could not return in another way than showing you this particular "back to school" with four news from Facebook that is already giving much to talk. Take note!
It seems that Instagram developers have already decided to put an end to the likes. Now the likes have disappeared, as an experiment, in some countries, but it seems they will soon go away throughout the world. In line with this, we anticipate that one of the latest changes Facebook is evaluating is to do the same thing Instagram has done: hide the total computing likes/reactions of the platform. In this way, users will see which people have given a "like" or reacted to a publication, but the number of reactions will not be visible to them.  In fact, YouTube, on the other hand, is also beginning to eliminate the subscriber count for profiles of more than 1,000 followers. So, this seems like a trend that will proliferate in the coming months.
This is a change that poses a new challenge in the relationship between brands and influencers, since from now on it will be more difficult to assess with which users establish collaborations. In the end, users can no longer rely on their "likes" to get the attention of brands and the fact that many ask for "likes" in exchange for the effort they make to share content for free (recipes, training, tutorials, several analyzes …) will not help. On Instagram, they defend it as a measure for reducing the "pressure" on social networks and to increase transparency. And in the latter, of course, we cannot agree more.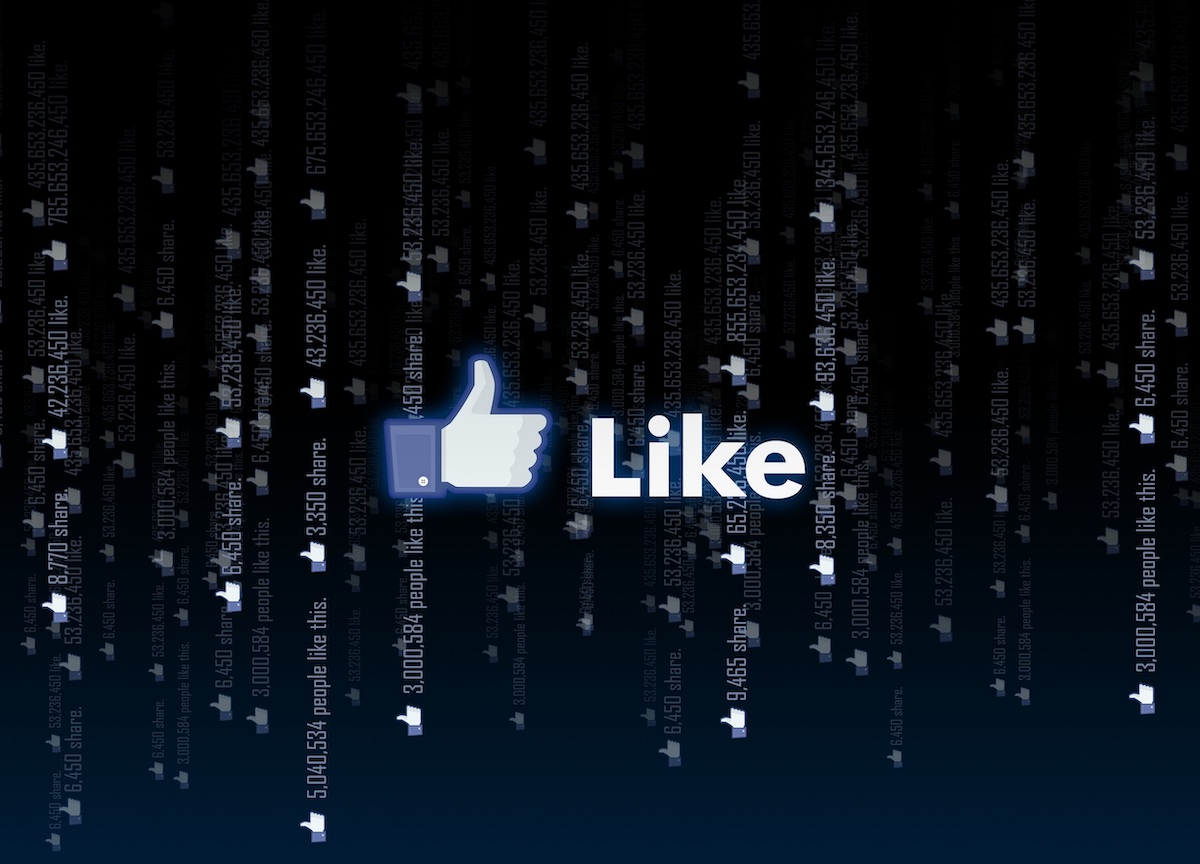 Secondly, Facebook is experimenting with a new design for its desktop version, more minimalist, simple and clean, in which it integrates all its services -Messenger, Groups, Videos, Marketplace … – so that they can be accessed simply view and make it easier to navigate between one and the other tabs.
And … Did you know that Facebook has launched a new dating service that (for the moment) is active only in the United States? It's called 'Facebook Dating', and it promises users to find love through the social network. Users, of course, can separate their public profile. One specific to "flirt" and they can tell everything they want about their hobbies and their personality, as well as showing images and videos about their life in general (also in Stories format). In fact, the profiles can be connected to Instagram and Facebook to be able to publish what each user wants if they want to make it officially public before a possible interested party. Of course, Facebook Dating also has many other features, such as Secret Crush, but we still have time to meet them firsthand.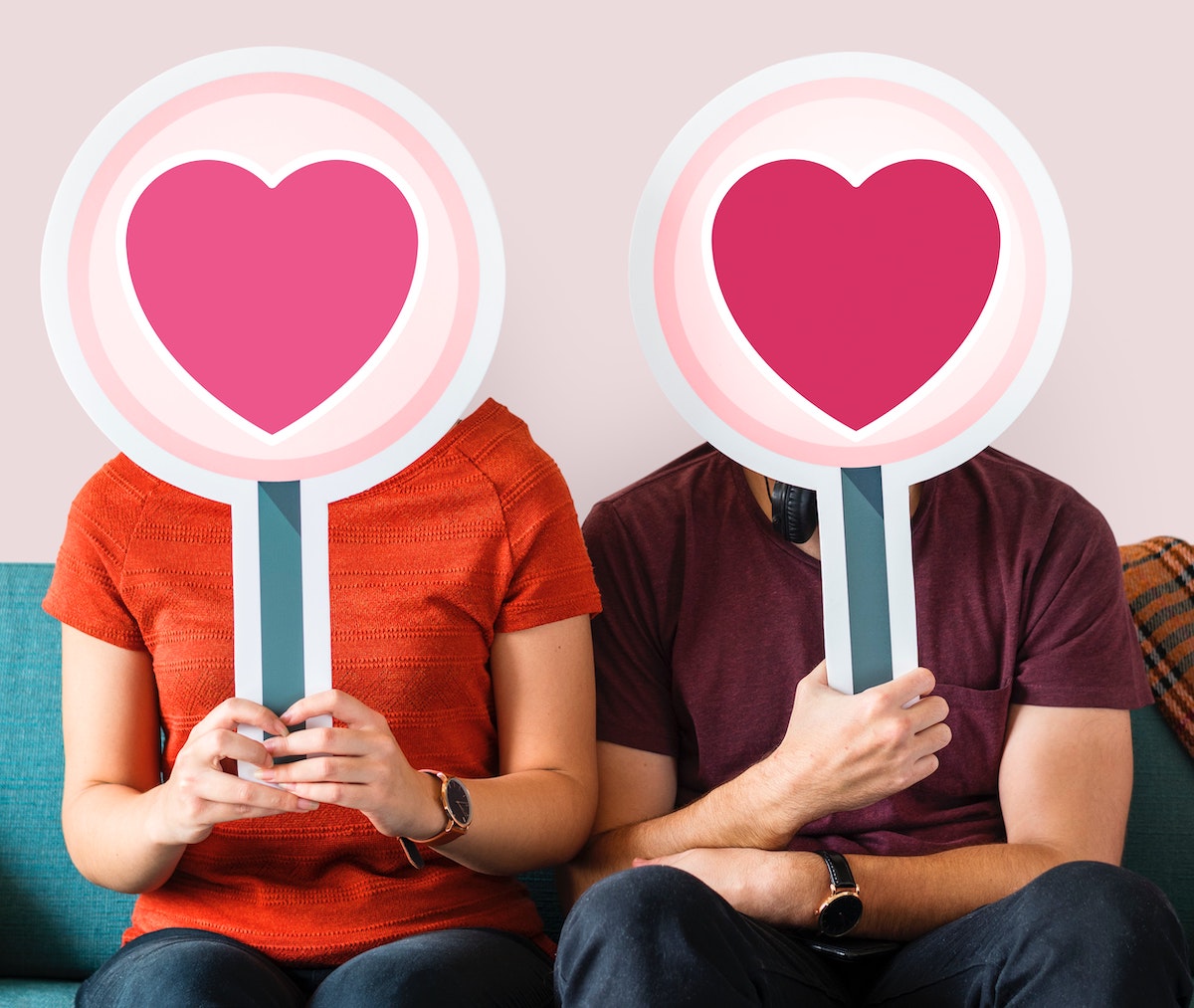 Last but not least, we tell you that Facebook has also announced updates for commercial profiles on the Messenger platform, with new options making it easier for companies to manage contacts and appointments, among other features. Among these updates, the potential customers' qualification within Messenger and its integration with CRM tools for its control, the interviews booking directly from the platform (with the integration of the corresponding appointment reservation software) and the progressive elimination of the "Suggestions" tab.  As the developers have realised, it is a functionality that does not contribute much to users.