A high clickthrough rate (CTR) can help you get higher search engine positions. And a long stay on your website will help you stay in a good place. On the contrary, if you have a high bounce rate, Google and the search engines rest will penalise your SEO.
Now, the big question is: how to present the information on your website to ensure visitors stay long enough? Why do people stay on one page and bounce on another?
Below, we show you five copywriting techniques you can use to maintain your web visitor's permanence, and with it, improve your positioning in Google.
1. Tell a story (or the well-known "storytelling")
Stories are one of the most engaging human experiences. The stories make us human and, especially, those that are personal and emotionally attractive, involving the brain more and, therefore, are better remembered and catch the reader more than exposing simply facts. Now, you need to find the story interesting your audience and with which it can connect.
2. Use lists of three elements
People use the files for memorising. Although the brain can memorise several elements at once, a list of three is usually the easiest to remember. There are many examples in the lists' world of three to help better retention. The executive, the legislative and the judicial. The Father, the Son and the Holy Spirit. The Good, the Bad and the Ugly. Good, pretty and cheap, etc. So that the content of your website is remembered by the readers and keeps their attention. Make a list of three elements related to your publication. You can also use in the title the list of three to invite people to click on.
3. Use a curiosity gap
There is very little content that is brand new. So, how to make your content unique and prevent visitors from leaving the web? One way to avoid boring your audience is to give them something to be curious about. If you are addressing a widespread issue, do you propose a different approach to solve the problem? What will they gain at the end of your post?
Another way for creating a curiosity gap is to make a significant or surprising claim at the content beginning. The frequent statements people make to increase curiosity are going against conventional wisdom, use exaggeration or use surprising statistics. However, it is crucial to avoid making outrageous claims for the simple fact of doing so.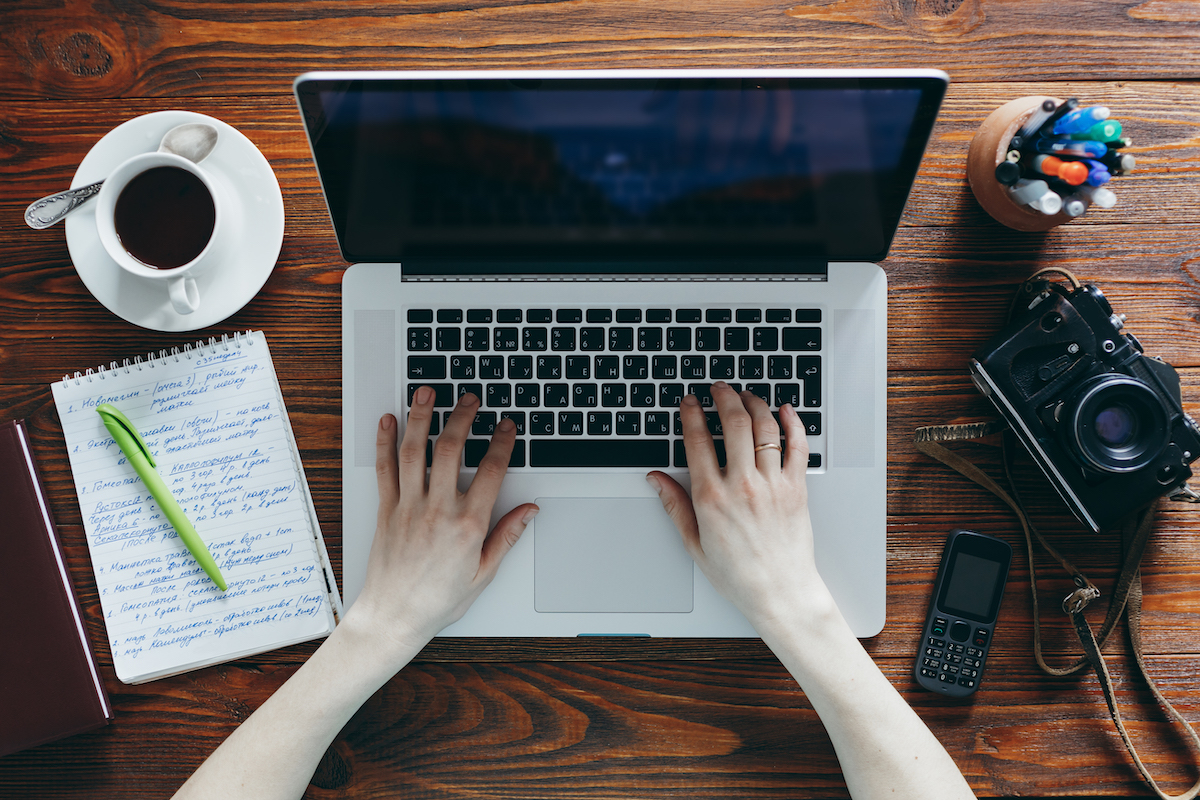 4. Ask questions to increase interest
When you ask questions, you make people wonder if they know the answer or ignore it. Whatever your goal be, the problem will keep your audience attentive. To give the questions the best effect, you should ask at the points where you are about to reveal important details to your audience.
5. Use numbers to improve clarity
Why do you think the lists are so popular? Because they give a specificity feeling. In fact, this article you are reading is a list. For example, one study found that 36% of people prefer headlines with numbers. The numbers give clarity to the information, and that is vital in some cases. That is why statistics and case studies are so popular.
Did you just make a claim in your post? Use a statistic or a curious numerical data to support it, for example, when it is stated that such extension is equivalent to so many soccer fields, etc.