One of the most sought-after features in the selection processes in digital marketing is that a professional would be versatile, that is, that he/she knows how to work in different areas of his/her work.
It is, therefore, reasonable to find specialists in social networks or community managers who have advanced design knowledge and who, although they are not true designers, can often express their ideas with good judgment without dying in the attempt. But if it is not your case, then we tell you about the 8 design tools we believe are essential for excellent social networks management and, why not, to inspire you and save time. Take note!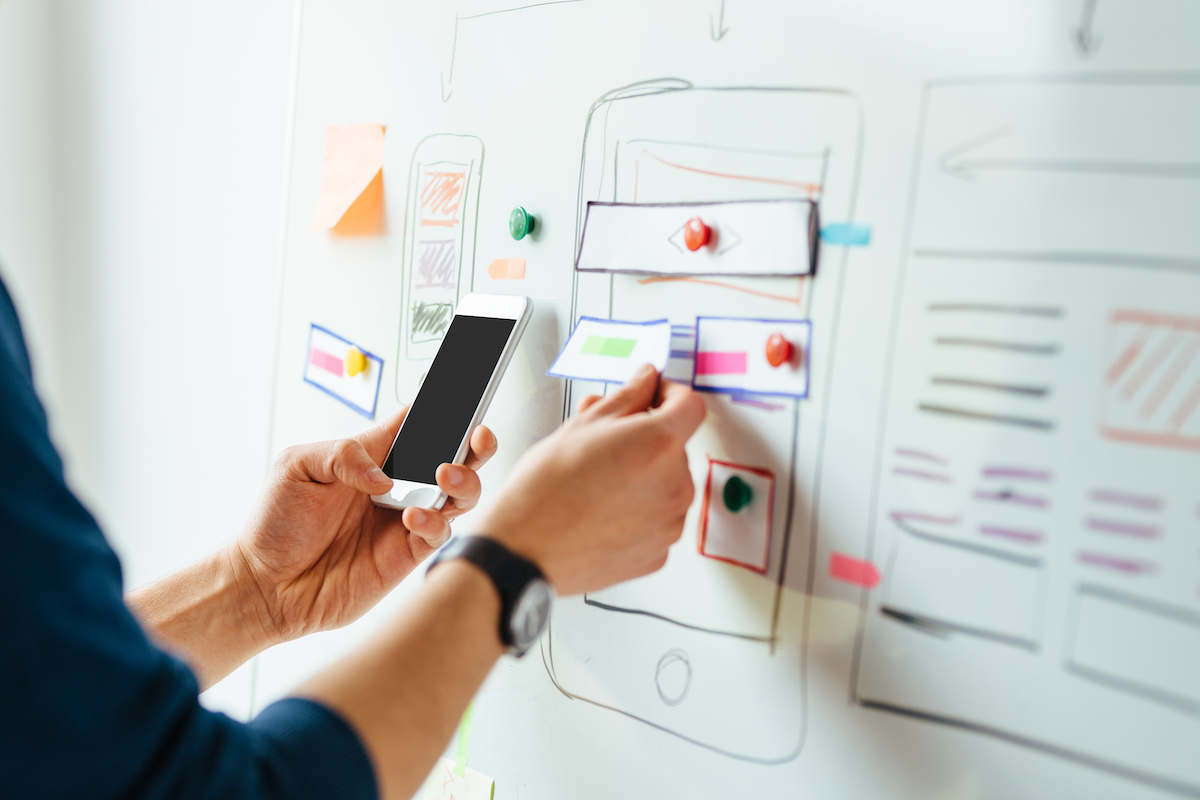 Tools and design apps for social networks
Yes, it's true, we already told you about Canva the last time, but it's one of our favourites. With Canva you can edit from a predetermined design all the materials you can imagine publications for social networks, posters, banners, restaurant menus, CD covers, business cards … Either define the size you want and start your design from scratch. It also has a mobile app. Do you dare to try your artistic skills?
Over is an app with which you can design, from any place, any type of material efficiently and quickly. It allows to superimpose all types of images, logos and use different typographies to achieve a 100% original design, which can be done from scratch or from its dozens of templates. Also, on its main screen share tricks, design trends and other exciting content. It is available for both iOS and Android.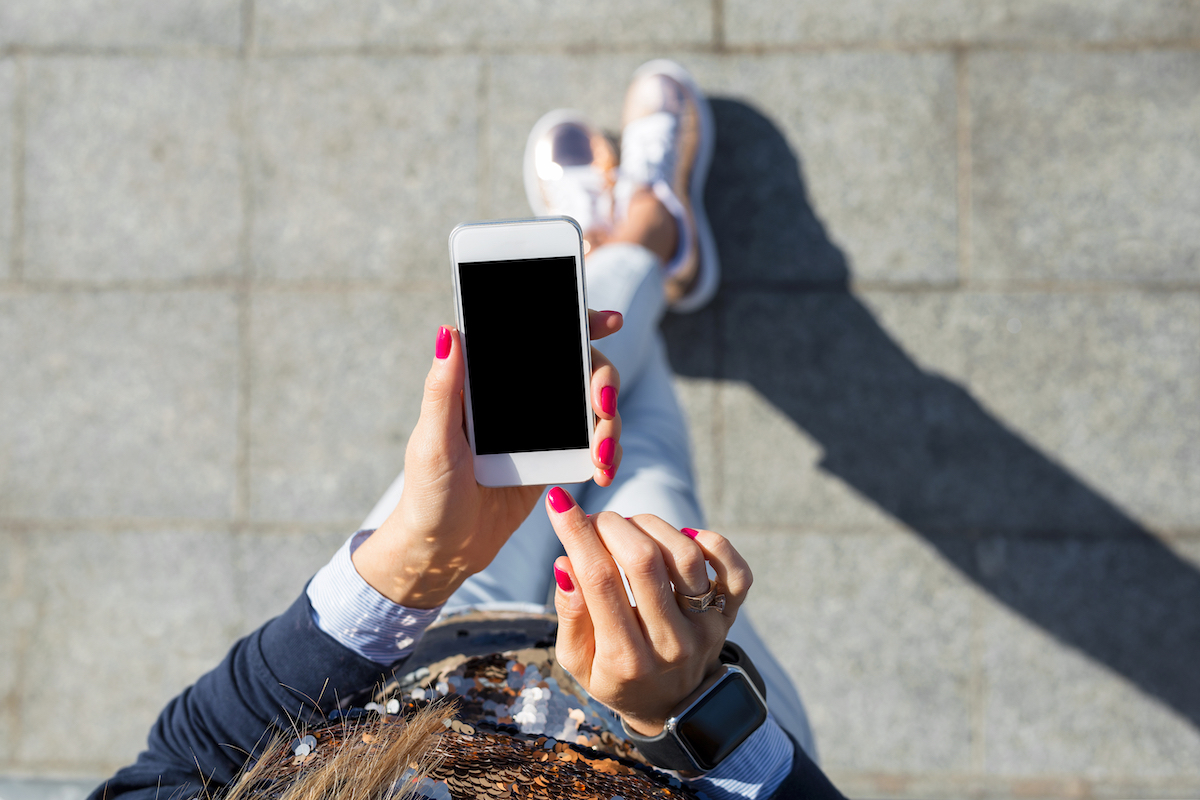 Do you have a hard time making creative presentations? Are you tired of the traditional reports? Do you want to transfer data to an infographic but do not know where to start from? With Piktochart you can create all these marketing materials types in an attractive way to get the attention of your team and your followers.
Nowadays, Instagram feed design has attracted a lot of attention: colours, filters, images type, etc. If you have not noticed, check out our profile to see how we have configured it.
Therefore, Preview has been one of the latest findings we have made in the Multiconversion team. With this app we no longer need to imagine how our Instagram feed will look, but we can translate our creative ideas into the grid and see how they look together. In addition, the app allows you to program your posts, edit your photos, use hashtags tools and view analytics. It has a free version allowing you to view a single feed, but also has paid versions starting at $ 7.99 per month with which you can manage and schedule several accounts at once.
WordPress themes, graphic materials, photos, fonts, 3D … If you need inspiration or buying a web template, or you want a specific item, in Creative Market you will have an endless catalogue.
Extra tip: subscribe to its weekly newsletter and every Monday you will receive an email in which you will receive 6 free download materials.
They are defined as a tool for storytellers- in which to create beautiful and attractive Stories from minimalist and elegant templates. Although with it you can only create Stories for Instagram, we can assure you that downloading it is worth it. It has a series of predetermined templates in which it cannot be simpler to include your image or video and your text to complete the Story. So, you can publish everything you need now, without using other more complicated design programs. This app is free, but also has payment templates and special editions of templates so you can easily differentiate yourself.
If you get bored by Unfold templates … Try Storyluxe! You have templates for everything you can think of, which will allow creativity to arise almost by magic. Now it is only available for iOS, but we are sure that their designs will surprise you.
Boomerang
If you like the function of the "live" photos the new iPhone has as default, surely you will love Boomerang. It is an app with which you can record short video sequences, such as a GIF, which will inevitably cause a sensation in your social networks. It is available for both iOS and Android and is owned by Instagram, so the formats are 100% suitable for this network.