Although it is true that there are hundreds of tools that can be used to manage social networks, only some are useful.
Since the brands began to register their pages and profiles on Facebook, Linkedin, Twitter and Instagram, among other social networks, things have progressed a lot. For example, until recently we only had to be aware of a notification to be able to publish content or a video on Instagram; However, nowadays it is possible to program everything you want, from some tools to the Stories!
That is why one of the most important tasks of the social media manager is to choose well the tools he uses in his day to day to try to automate his work and optimize his time to the maximum and, with this, try to dedicate a greater part of his working day to other more important tasks, such as the strategy definition  or the management of opinions, private messages and feedbacks from users.
After several years of experience in social media marketing, we have been able to test and verify the operating of different tools types for social networks. Some of them have been more useful and others less. But, in any case, if you have reached this point and want to know which tools you should opt to manage social networks and stop worrying about when and how to publish, here are the 9 we like the most.
1. Hootsuite
It is the social media management tool par excellence, one of the most complete and employed today by brands and agencies around the world. Hootsuite offers the possibility to small and large companies to program, monitor and analyses all social network profiles. It is a straightforward and intuitive tool having a free plan -for a single brand- and payment plans with different budgets types, depending on the profiles number is going to be managed. It allows, among other features, the collaboration between teams and direct publication in all networks, now also Instagram's videos.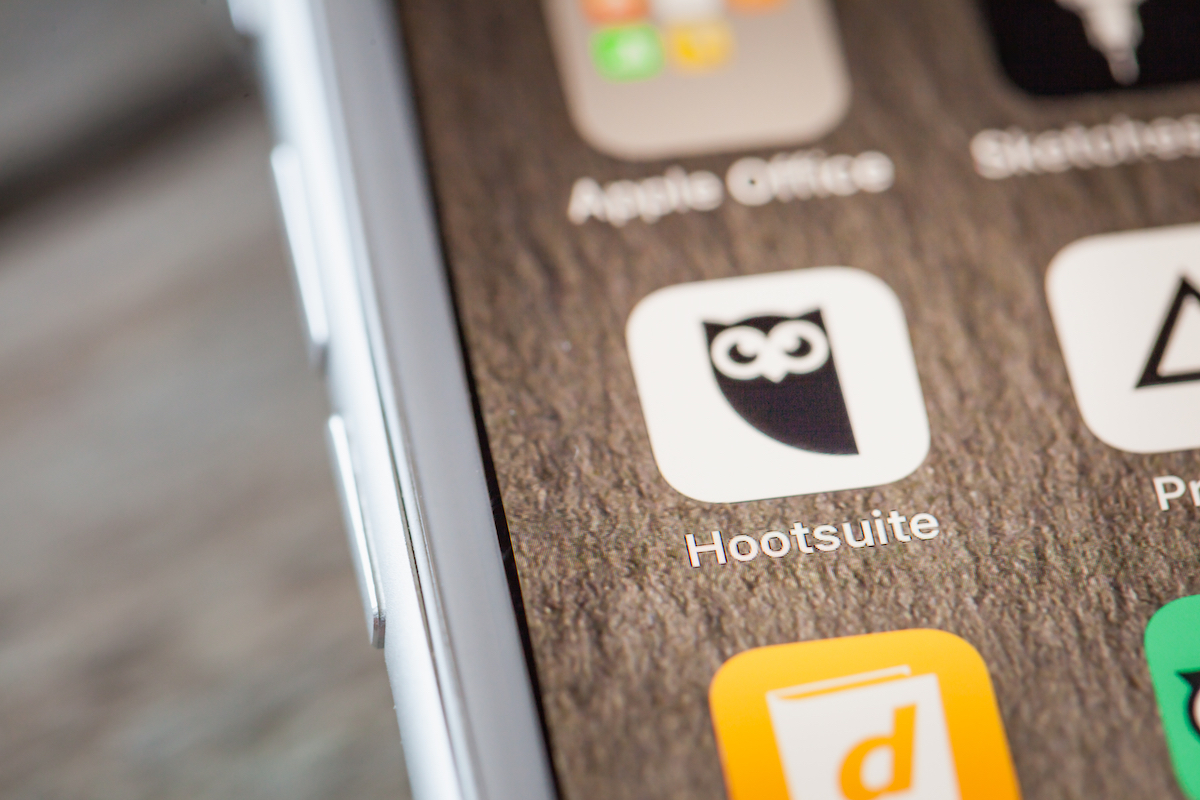 2. Facebook Business Manager
Facebook likes to have control of everything; we already know that. For that reason, they make it easy for us when we need to manage a page or an advertising account, and the best thing will always be we do it from their own platform. Therefore, if you still do not have your Commercial Manager but manage several Facebook pages of your business, it is worthwhile to open one, and you can have all the information from one place. So, in addition to programming posts on Facebook, managing advertising campaigns and receiving notifications from the Facebook and Instagram pages, you can see your statistics, expenses, etc. Also, they have now launched "Creator Studio", a more advanced tool than the usual publishing programmer, in which you can filter by publication type, see insights, etc., more easily.
3. Buffer
Like Hootsuite, Buffer also has its audience. It has a free plan that includes Twitter, Facebook, Linkedin and Instagram management and has payment plans offering more features and social profiles. Buffer allows you to schedule publications on all networks, of course also videos on Instagram. It has a mobile app and is very simple to use. So, the choice depends on the person who is going to manage social networks.
4. Tweetdeck
Although Twitter has stabilised in terms of user's number, it is still one of the great networks we currently have, in some cases it even plays a key role in crisis management.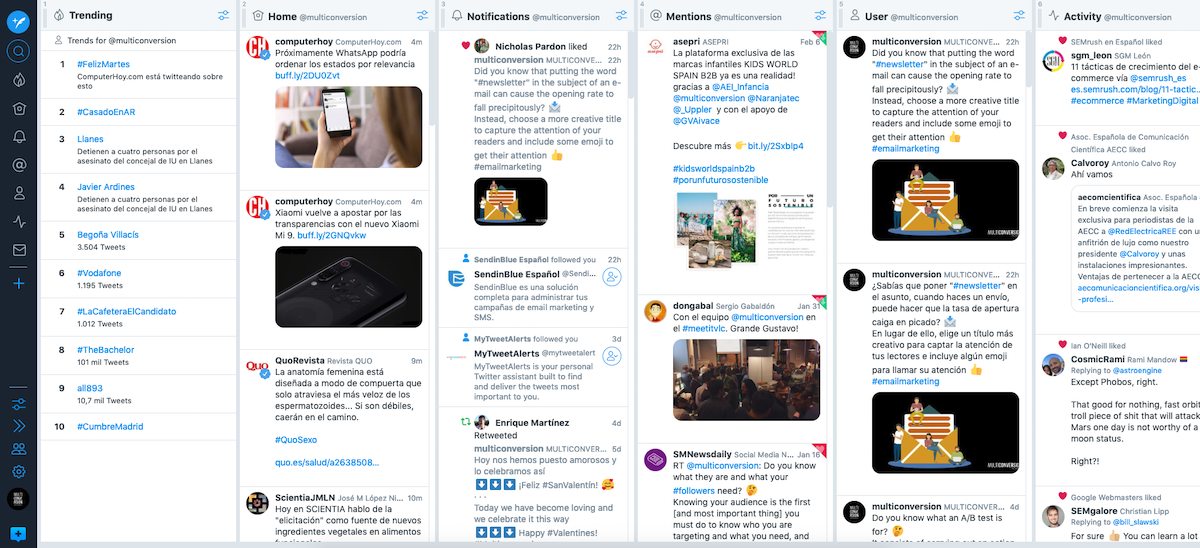 5. Feedly
News, profiles and novelties. It is a personalised feed with the themes you want to highlight to be up to date on trends and specific areas or sectors. There is a free version, more limited, and the payment starts at around 5 euros per month, so it is interesting to try and see everything that this tool can offer us.
6. Bit.ly
Although it is not a tool for managing social networks as such, it is fundamental for the social media manager, since Bit.ly allows you to shorten links, customise them -if they do not already exist- and know the statistics about them.
7. Canva
For sure, the design is not a problem for you, but… We know ideas are limited! If you are out of the office and you need to design something quickly and easily or a little inspiration, with Canva you have it all. You can upload your logos and images, choose between different designs types and sizes and design from scratch or a template; they are all super original! It is available in desktop and mobile app and is free, although it also has a paid version that is worth evaluating.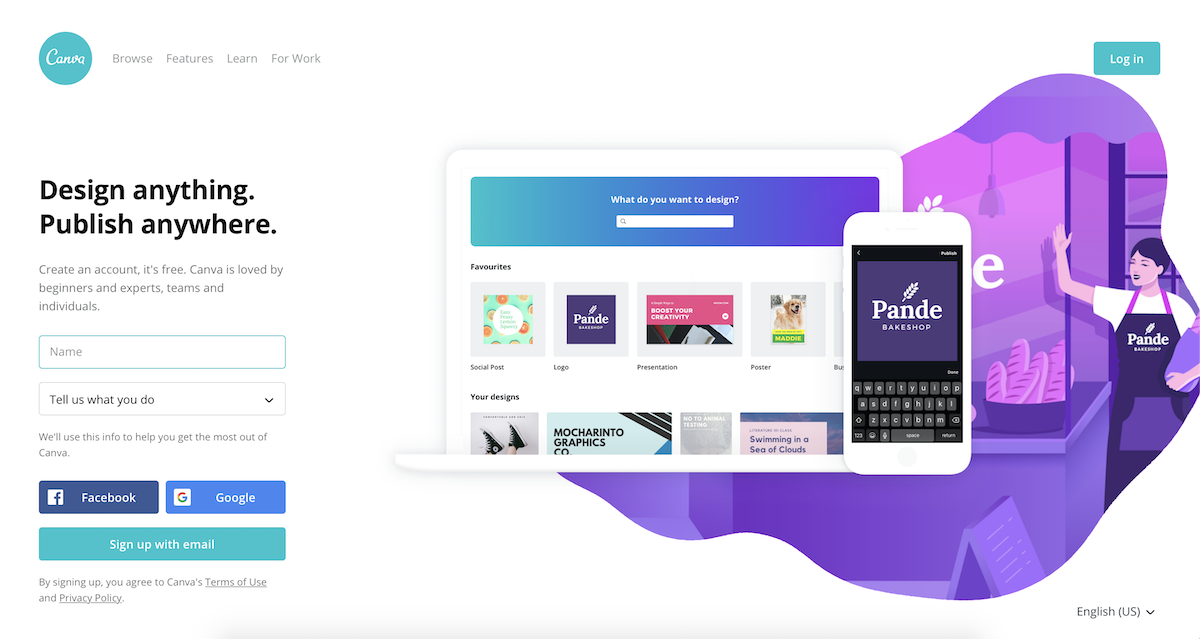 8. Piktochart
Do you want to create an infographic but do not know where to start from? With the Piktochart designs and ideas, it will be much easier for you. Without a doubt, it is the Canva of infographics. And it's free!
9. Trello
If in addition to all the above, you want to communicate with your team or with a client and that everything is reflected in the same place, instead of continuously crossing emails, Trello offers you the possibility of working with their boards and cards, with which you can organize any project correctly. It has a mobile app and an online version so that you can receive notifications and messages from anywhere.
Do you still don't know where to start? Let us help you from the Multiconversion team. Contact us or call us at (+34) 963 767 470. We want to help you to change your business!