Today in our blog we analyze the importance of offering facilities to web users so that they can contact us and resolve their doubts.
Customer service is very important for all types of web, whether e-Commerce or brand pages. Although the use and support that is going to be offered to customers / users will be different, the key lies in offering them a close and fast response means.
For example, with this, we can get to finish the sale to someone who is not clear what size to choose or what to buy. Maybe he/she is having some problem on the web which we have not noticed yet.
In Multiconversion there are many clients having a chat to provide support to the users of their website. In most cases, contacts with the brand have doubled. Even some of them start with a first contact about any doubt and end up with an online purchase or a budget request.
The chat also adds a more human and closer part to the web. The users know that thanks to this they can resolve a doubt quickly, and in this phase the treatment we give to the clients is very important, since it will be the first image that they will have of us and through which we will be able to capture them and move them to the next level of the funnel.
Some of our clients had previous doubts about the dedication time that an online chat would need. However, these tools are very well prepared to avoid delays and problems when responding.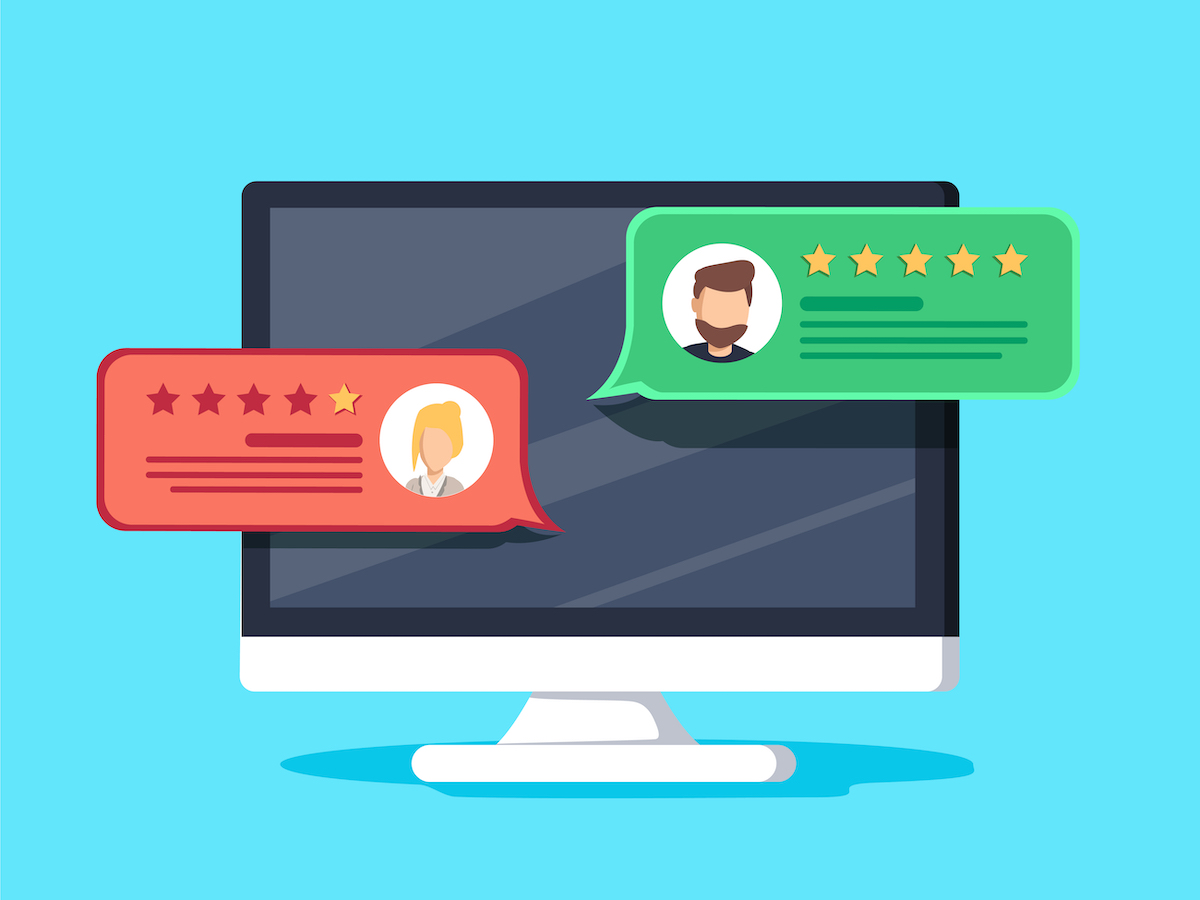 Chat applications offer the possibility of giving automatic answers for moments in which we are busy, and we cannot attend them as it should. In addition, these answers help to encourage the customer to leave the data once they have broken the ice and are closer to wanting to close a deal with us.
Another advantage is that we will receive these contacts in the email, from where we can respond to the user to reach him/her through the email address he/she has provided before contacting us.
The most important aspects to decide on one system or another are the following:
The application usability both on the computer and on mobile devices.
Ability to respond quickly and personalized, in a more effective way.
Possibility of cooperation by departments.
InApp and outApp response system
In our agency, we usually recommend the Livebeep chat, since it is an updated system with very interesting features to favor contact and sales. In addition, the mobile usability is very careful and allows us to contact us in different ways without taking up much space on the device's screen.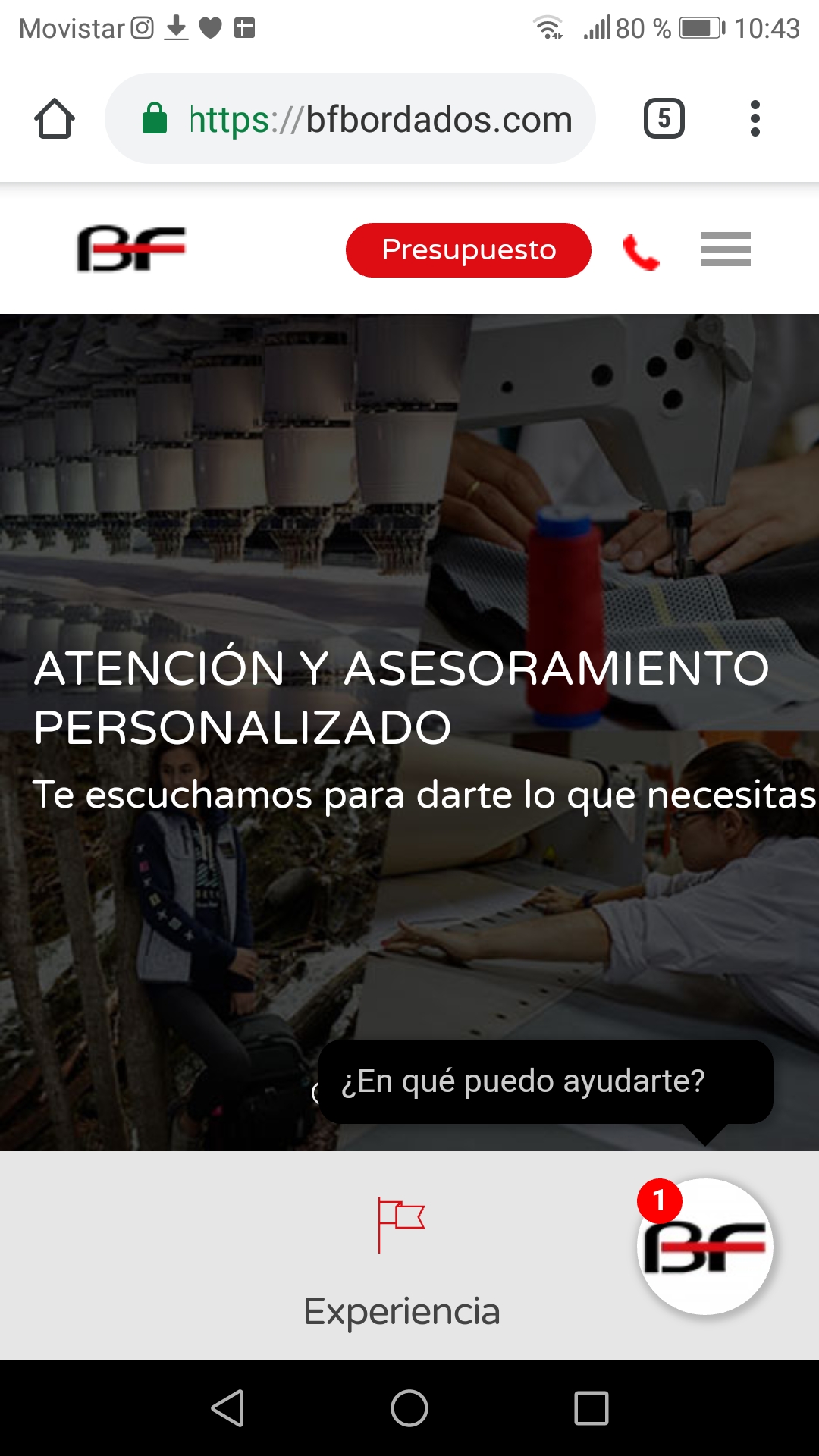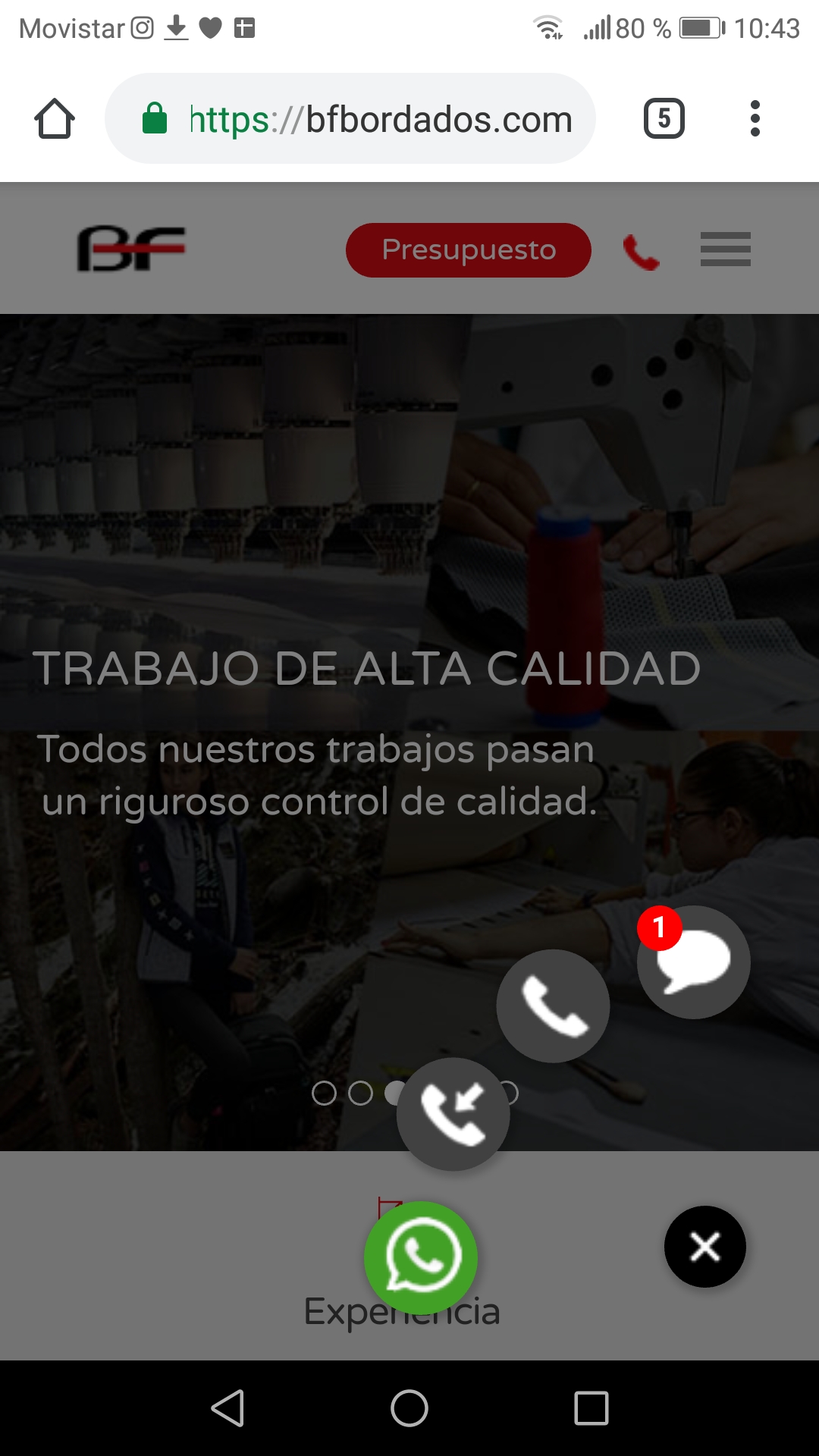 The other interesting option is the pop-up section and the promotions bar, as it is a way to give visibility to your discounts to encourage purchases. Each of them can be displayed according to the parameters that we mark: page seen, number of pages seen, time on the web, etc. With this, we can get to show some specific promotion to the users we know are more interested or closer to the conversion.
In addition to all the above, we can see users who are browsing in real time on the web and we can start a chat to help them with any questions or offer them an advantage to contact us.
To take full advantage of the power of this type of application we also incorporate the option of WhatsApp Business, which allows you to later chat with customers and give greater visibility to your company's data.