SEO, SEO and SEO. For a few years, you have not stopped hearing this word in the digital world. Such a company does SEO, "Mr. So, and So" does SEO…
It seems that who do not do SEOs today does not exist. And partly there is some reason. But doing an SEO, although it looks like a simple task, must be a job done by professionals.
If you start to do it on your page or company because you have some knowledge or have taken some course, we will point out a series of fundamental errors, but many times overlooked, and you must avoid for your SEO to be effective.
1. Do not put "no follow" tags in your URL
Sometimes, you may want to hide a page that is purposely made for SEO but doing it too many times can make Google be suspicious and alert. You must bear in mind that even with the "no follow" tag, Google will continue to index the link, although the PageRank flow will be reduced.
2. Use the "canonical" label in a generalized way
The canonical is used to indicate to the search engines that, instead of the current page, the linked URL must be treated as unique. Its purpose is to avoid duplicate content. Instead of canonical, we recommend using redirects 301, but sometimes it is not possible, and in those cases, it is when the canonical label is used.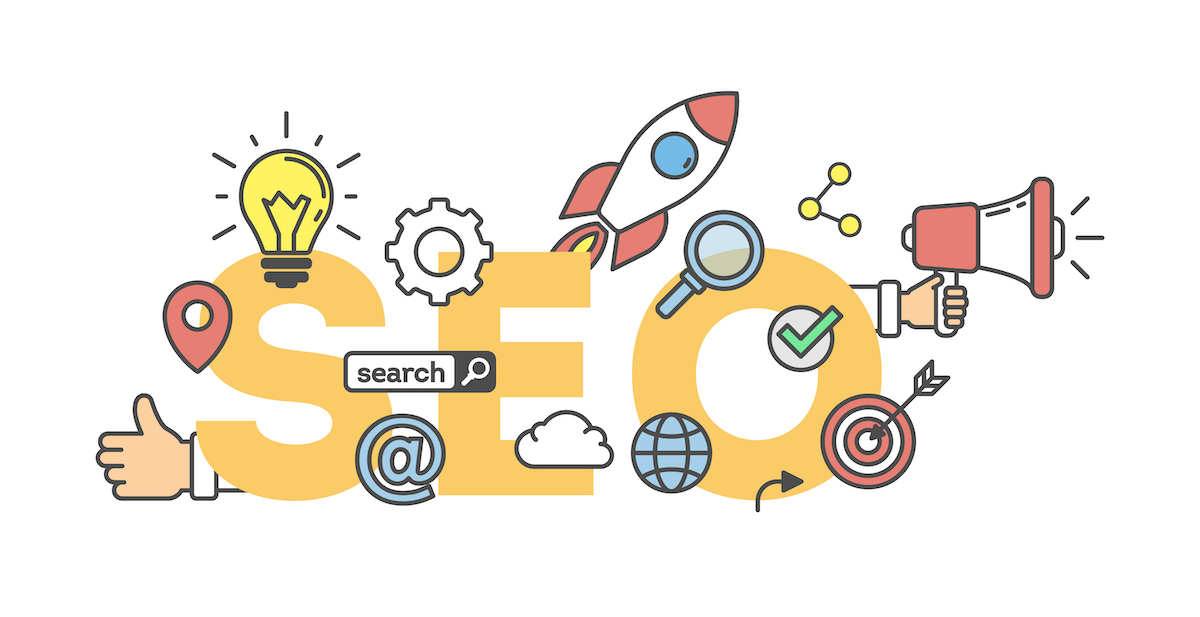 3. Misuse of outbound links.
Google may suspect that links on pages that, for example, have a PageRank of 5, will never be linked to pages with a PageRank 1. Yes, it is true that there are toxic links that are what Google interprets as "undesirable". If you make outbound links to other pages, try to be to pages with authority.
4. Not having enough outgoing links.
The outgoing links will help you in your positioning strategy. Linking to sites that provide valuable content that complements the information will increase the credibility of your articles and will also endow them with naturalness.
5. Badly constructed URLs
You must build up your URLs well. A well-constructed URL is essential in a positioning strategy. The URL must have elements telling us what that particular page is about and reflect the keyword we want to position. They should be clean URLs, the shorter, the better, without underscores or full of numbers. The URL must consider the domain and ensure that it is at the appropriate folder level.
6. Use of macros/iframes
What is an iframe? It is an HTML element used to insert content from another source on a web page. Sites like YouTube use them, and their use is necessary for some websites. But do not use it in a generalised way, since Google would be on alert and your positioning strategy could be affected.
7. Use of non-indexable formats
Many formats are difficult to index by search engines, such as flash files, java, some image formats, etc. This does not mean you cannot use them on your website but check their use and provide alternative content for search engines to access.
8. Do not include titles and descriptions in non-indexable formats
Not including these elements in videos is probably a common mistake. They are the ones that allow search engines to read videos or images.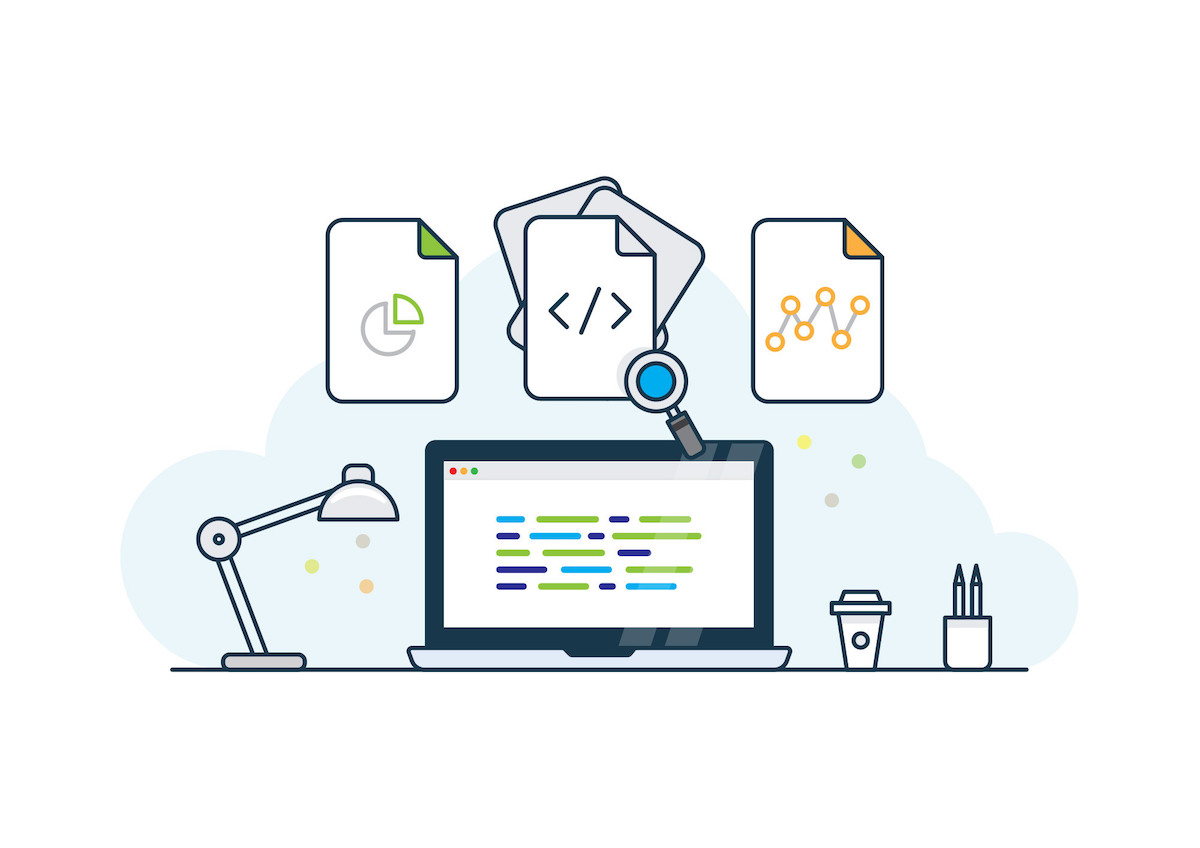 9. Incorrect use of the "alt" tag
It is essential you do not forget to place this label, as it is a text alternative allowing search engines to read an image.
10. Concealment
This technique is based on adding links or hidden texts to users to attract search engines. Do not risk that, Google is not stupid and grabs these traps, and will severely penalise your positioning if you discover it.
11. Deceptive redirection
If you want a functional positioning strategy, forget about doing this. Check that your URLs are redirected to the sites where you want to send users, make sure they do not redirect to a separate page.
12. The absence of meta description
It is surprising to see that there are still sites forgetting to put the meta description. The meta description is the one providing the information of the page content to the search engines and must be elaborated correctly, with the correct keywords and length.
13. Do not use an XML map
Site maps are valuable, so make sure you have one on your website. If there are indexing problems, the site maps help solve this. If you have a content manager like WordPress, use the Yoast SEO add-on. Yoast will create an XML sitemap automatically without having to create another, and it will be updated automatically. Do not forget your XML sitemap in your SEO positioning strategy.
14. Misuse of titles and labels (H1, H2…)
It is important to take care of the use of these labels, knowing where to place them is something important that should not be overlooked.
H1 should always be the title and there should be no more than one per page.
Do not jump from an H1 label to an H3 without going through the H2 label.
These tags create a hierarchical structure for search engines, so be sure to use them correctly based on the content.
15. The misuse of bold
We use the bold type to highlight content on our page that we consider important. Our keywords are important, but that's not why we have to constantly highlight them in bold.
Bonus track: 404 errors
You should always control the broken links of your website, since having them will negatively influence your positioning strategy.