As we talked about in previous articles, working the CRO (Conversion Rate Optimization or optimization of the conversion rate) daily is critical. They must be considered in all channels and work simultaneously in all areas. From organic positioning to design, through web development to pay campaigns.
Within the campaigns, the CRO is one of the most important aspects to deal with since the better this is, the better will be the budge optimisation and the better the results will be. However, this work is not easy, and sometimes it is difficult to know what actions to carry out.
Do we increase the budget? Do we create ad variables? Do we change from broad to modified keywords? So that you can give an answer to this and other questions, today we will see how we can better detect the improvement areas of our campaigns and thus improve our conversion rate.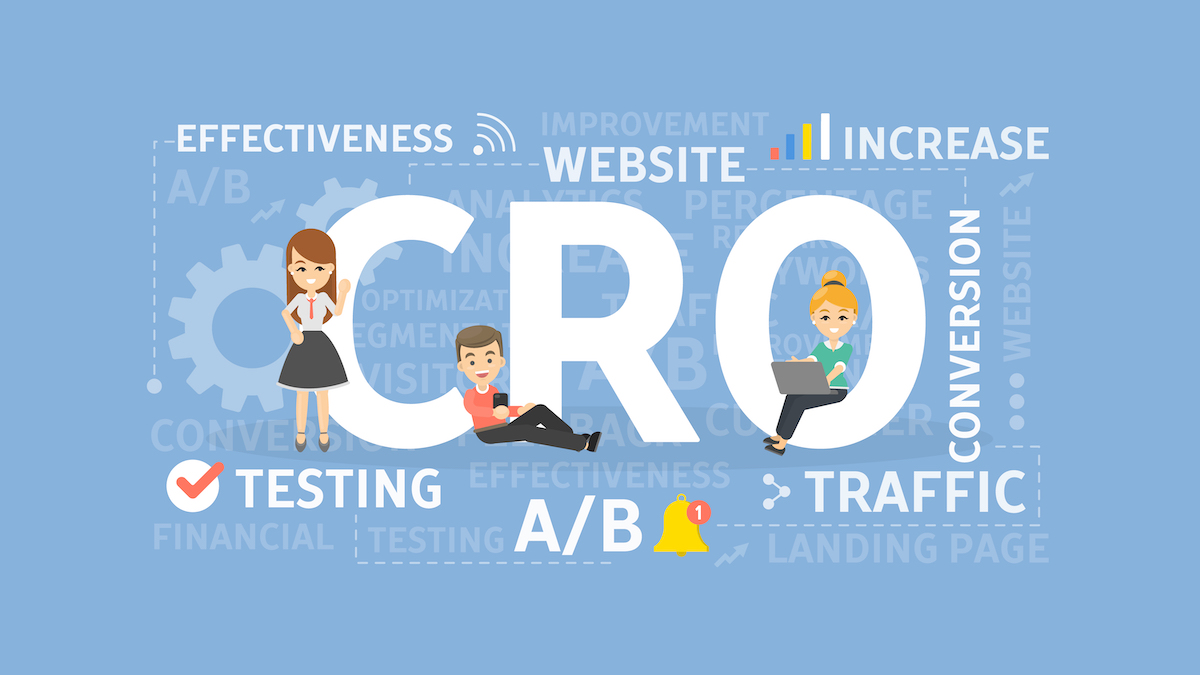 1. Analyse your results… with common sense
When it comes to seeing what happens with our campaign, we must analyse the data at a certain distance. Optimising campaigns based on your results day after day is, besides unfeasible, erroneous.
This is mainly because the data is not updated immediately so that you could be taking as a reference some erroneous data. You can consult your data daily but do not make big changes in the budget, for example, until about 3 days have passed, and do not analyse the full performance until after 7 days.
2. Consider the market situation
The market changes every day every month and every year. Therefore, it is important to bear in mind that the competition is not the same as that of some time ago, nor is the demand.
Therefore, it is advisable to compare your campaigns about the previous month to have more control of your budget and conversions, as well as compare the activity with last year.
In the latter case, you can better measure your growth rate, as well as analyse the trend. Use the comparison of your data with those of previous year to assess if in that month there are usually fewer searches or what are your most active months to invest in.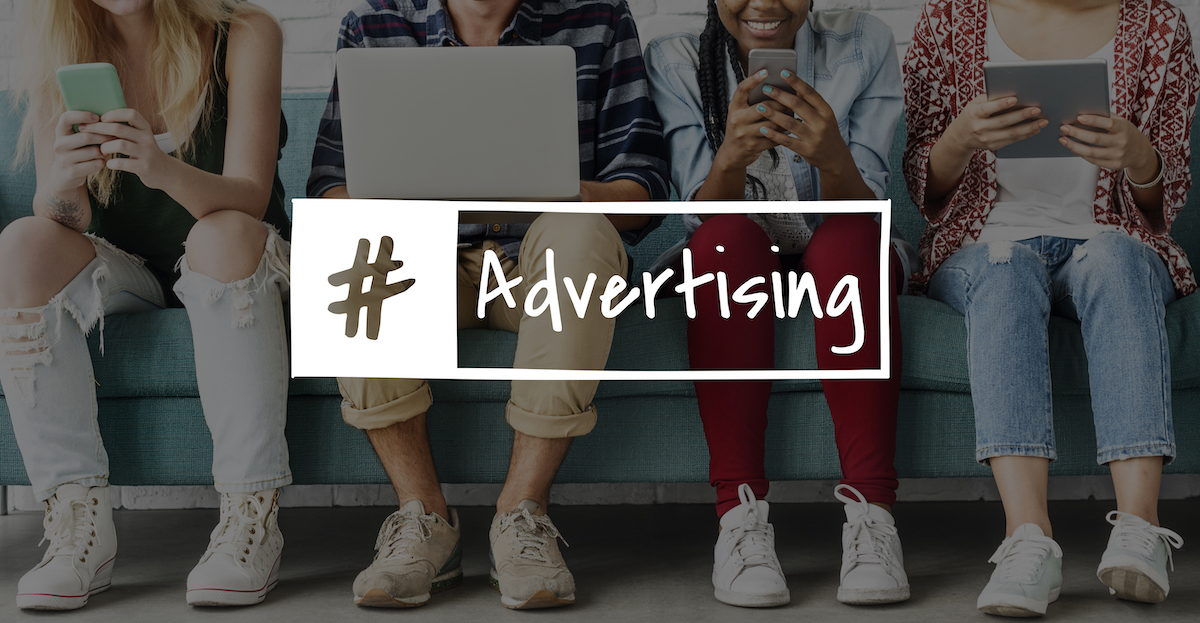 3. Comparison of Auctions
This section is within the Google Ads interface at the campaign level. It is very useful because it allows you to compare your position with respect to that of last year in terms of search impressions or average situation. In addition, it also allows you to see what your competitors are and your position with respect to them. To do this, you must compare your location as "user" in reference to the rest.

These data are of great help to assess the extent to which the market activity and the competition is affecting your results.
4. Adwords recommendations
This section of Adwords, located in the upper left part of the Google Ads interface, the system itself recommends some improvements and optimizations about the account based on bids and quotes, keywords, etc.

Before applying any change, we must understand what "recommendations" of Google mean, that is, some will be positive and others not. Therefore, we must assess which ones we apply and which we discard.
At this point, it is important to know that if we do not apply them, there are some recommendations the system proceeds to apply automatically (such as new ad suggestions). Therefore, it is essential to review them periodically and avoid changes that we do not want to be implemented.
Some of the most recommended are the bid adjustments (which allows us to scale positions or reduce spending) or the removal of redundant keywords (for better optimization).
In short, the most important thing is to get as many data as possible before making any decision, since not all changes are reversible, and it takes time to adjust them little by little. However, with a good base and the necessary knowledge you can make the most of your campaigns.
Otherwise you can always count on a specialist's great team like the one you'll find in Multiconversion, specialists in CRO and Digital Marketing.